Learn about our history
MIA is the world's first Breach Hunter solution that allows companies to avoid fines and penalties.
What is the origin of MIA?
MIA is the result of more than 6 years of research with the Complutense University of Madrid in which they have worked on the union of Law, Mathematics and Technology to give as a result MIA. This entailed the development and registration of proprietary algorithms as well as numerous analyses, tests and configurations to result in an autonomous and highly learnable solution.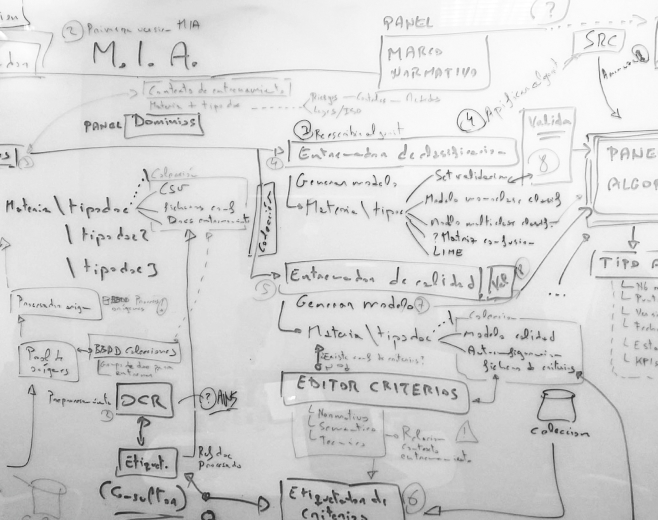 How to offer Legal Certainty to our clients with Mathematics? With this simple question, the project began in our particular "garage", a classroom in the Faculty of Mathematics at the Complutense University of Madrid.
One of the first boards with schemas, sanctions and regulatory frameworks that led to the MIA Breach Hunter algorithm.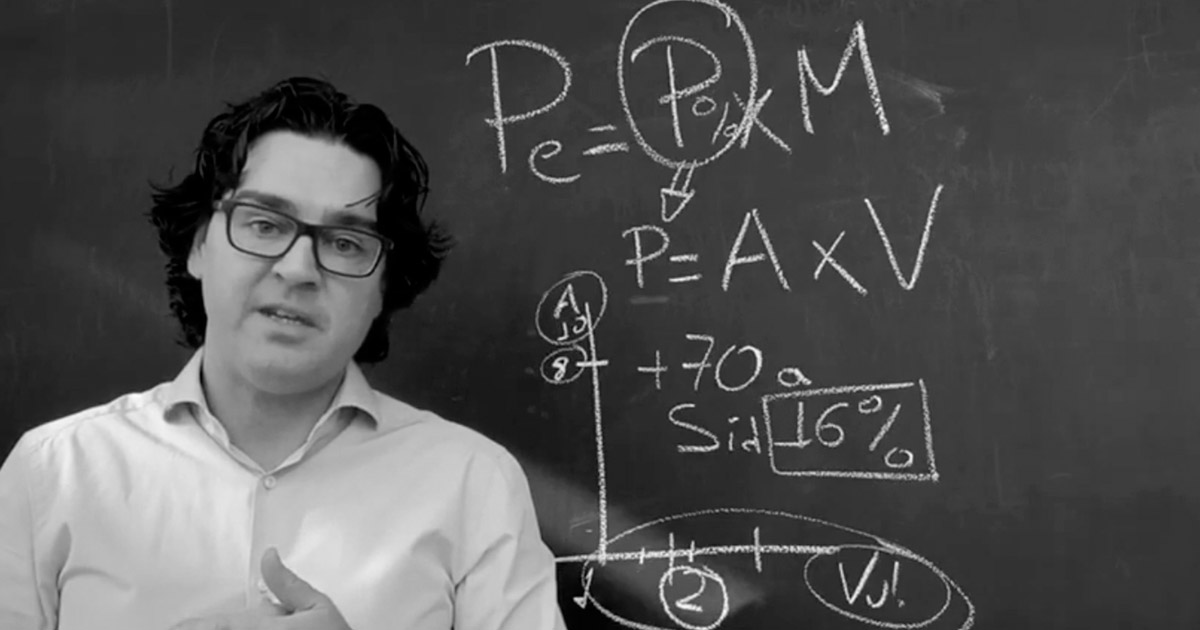 "The main objective of MIA is to analyze the level of regulatory non-compliance of companies and organizations by using mathematical models and algorithms based on artificial intelligence and, in particular, machine learning and neural networks."
Álvaro Écija Bernal. Creator of MIA
Idea,
conceptualization,
algorithms, loading of
data, learning and
launch