Technology solutions to ensure regulatory compliance and avoid fines and sanctions
Regulatory pressure forces companies to rely on specialised tools to monitor the degree of regulatory compliance and legal certainty of each organization.
RegTech Privacy

Solutions to comply with the GDPR.



RegTech Compliance

Solutions to ensure the correct compliance of your company.


RegTech Cybersecurity

Solutions to protect your company from attacks and security incidents.


LegalTech

Legal solutions that streamline and help you in your day-to-day business.


MIA

Artificial Intelligence that helps your company legally.

Find out now about the fines and sanctions imposed in Europe by regulatory framework and anticipate the potential Threat your organisation is facing.
We have more than 20 years of experience advising leading companies in Spain and globally.
Enero 2023

Ecix Group becomes ECIXTech the first Spanish RegTech.
Noviembre 2022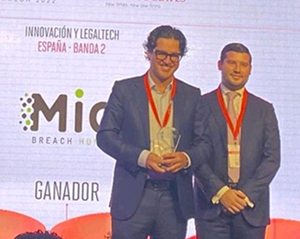 MIA receives Legal Marcom 2022 Innovation Award at the National Law Gala
Septiembre 2022
MIA incorporates a specific Money Laundering module for the control of operations and regulatory compliance.
Mayo 2022
MIA expands its scope by incorporating an Information Security module with: ENS, DORA, SWIFT and ISO 27001.
Febrero 2022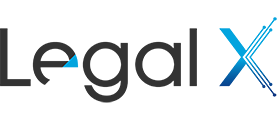 Launch of Legal X, the first service that integrates processes+technology+people to streamline the review and processing of large volumes of information.
Septiembre 2021

Launch of MIA, the first Artificial Intelligence that detects Legal Gaps in companies in different regulatory frameworks.
Enero 2019
ElixTech, 100% Group company, opens market with software sales in LATAM
Enero 2018
Ecix opens offices in Barcelona and Zaragoza
Enero 2017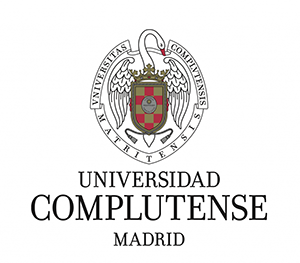 Ecix develops with the Complutense University of Madrid a Risk Analysis methodology.
Enero 2016

Ecix creates ElixTech, the first Legal Tech company to develop and commercialize Compliance software.
Enero 2015

Ecix develops and creates the area of Cyberlaw.
Enero 2014
Following a transformation process, Ecix becomes a firm specializing in compliance consultancy.
Enero 2013
Ecix develops and creates the CSV (Compliance Software Value) area.
Enero 2012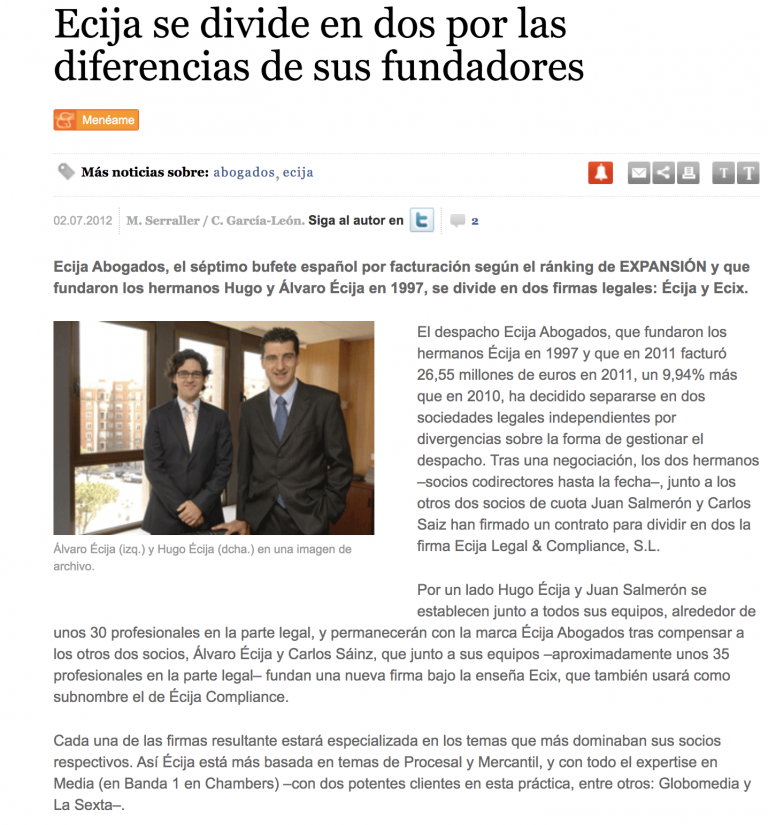 Ecix Group and Coosbay Investments sign the separation of Ecix into two firms. Ecix operates the Compliance area and software and Coosbay the Legal area.
Septiembre 2002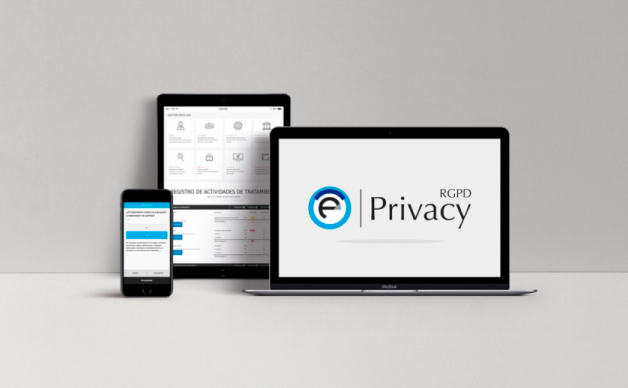 Ecix Group creates the R&D area and launches the first Compliance and Privacy software "ePrivacy".
Enero 2000
Ecix Group expands and leads the area of Compliance Écija
Enero 1996
Ecix Group (Álvaro Écija) and Coosbay Investments (Hugo Écija) found Écija Abogados 50/50.