Work with us
Are you looking to grow professionally in a company that is constantly developing new Compliance solutions? At EcixTech we are determined to find talent for our company and to grow together.
Check out our job offers and apply for the ones that best fit your professional profile, you will hear from us soon!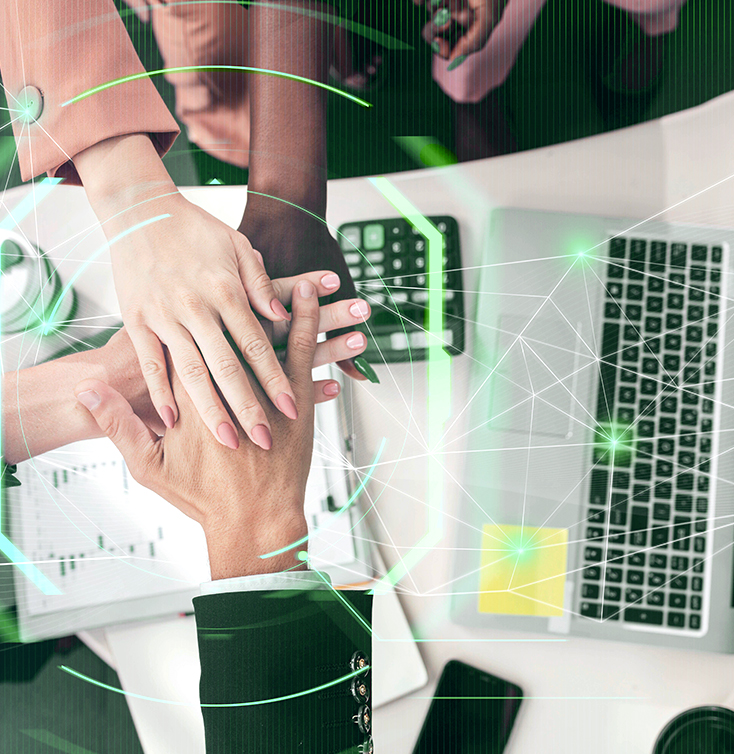 Professional development
We want our employees to be in continuous professional growth, both inside and outside the company. We invest in e-Learning platforms, for online training appropriate to each profile.
Bring out the best of you
We are by your side on a daily basis, so that you can get the best out of yourself and meet your professional challenges. We are all ears if you want to contribute new ideas or improve your work.
Drinks, fruit and snacks
At EcixTech we like to take care of ourselves, you will always have coffee, drinks, fruit and snacks at your disposal. A little help to replenish your strength.
Good atmosphere
We boast a very good working environment. We are also transparent among all our departments, sharing our achievements, decisions and challenges.
We are in the midst of growth, so investing in talent is one of our priorities.
Join our team!