A great legal mind that works 24 hours a day for your organisation.
Regulatory pressure forces companies to rely on specialised tools to monitor the degree of regulatory compliance and legal certainty of each organization.
Quickly identify your legal gaps through AI
Dynamic risk mapping and updated to regulatory changes
Spend your time on value-added work.
Response by catalogue of legal solutions
It provides an automatic assessment of the level of compliance in different regulatory frameworks.
It maintains dynamic Risk Mapping
It detects legal vulnerabilities in internal documents.
Analyses and classifies large volumes of information.
It helps to keep legal documentation up to date.
It performs automatic diagnostics in multiple regulatory frameworks.
and much more…
Management and Board of Directors.
Legal Counsel, DPO, Compliance Officer.
Financial Management and Purchasing.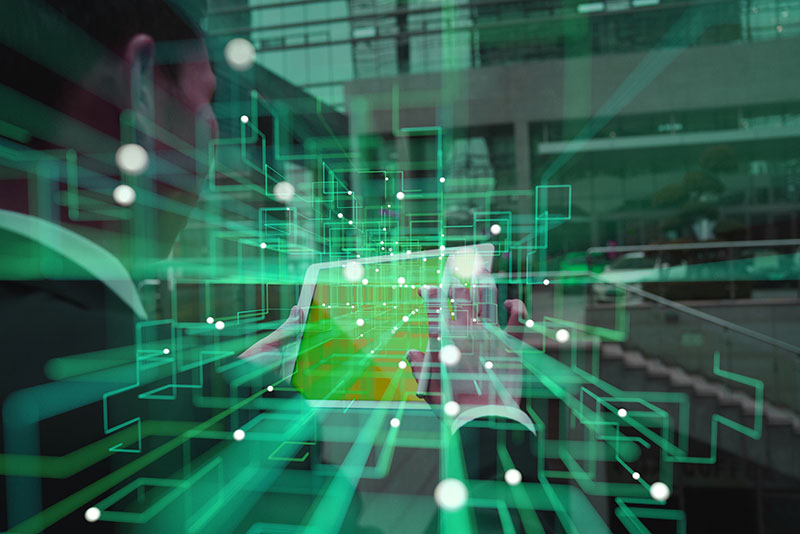 Legally analyse all your information without growing your team.
A smart step in detecting non-compliance
Just as a company has anti-virus software to prevent computer security breaches. MIA is Breach Hunting's tool to help companies identify risks of non-compliance and avoid fines and sanctions.
DIAGNOSTIC
MIA defines the degree of existing Threat with eRadar and automatically reads and scans all documents of an organisation for legal vulnerabilities.
PROCESSING
MIA presents the results of the analysis through a dynamic Risk Map giving a general Risk level by regulatory framework and specific for each Control.
It allows the manager to work on and improve the company's legal documentation, making it more robust and mitigating the vulnerabilities detected.
FORECAST
Through the processing carried out in Phase 2 MIA provides a dynamic forecast of the degree of mitigation that is updated as the legal vulnerabilities identified are reduced.
AI for
the detection
of Legal
Gaps
24×7 uninterrupted service.
Permanently updated regulatory frameworks.
Highest level of security.
Document analysis .PDF, .DOCX, .DOC, .PPTX, .ODT
Typology of continuous or on-demand analysis.
Useful for any sector and/or activity.
MIA is trained in different regulatory frameworks:
Information Security including ENS, SWIFT, NIS2 and ISO 27001
Money laundering by regulated entities:
New frameworks and functionalities such as the labour framework will be added shortly.