How does MIA work
MIA is the world's first Breach Hunter solution that allows companies to avoid fines and sanctions.
MIA determines the level of Risk for a company by taking 2 factors into account. On the one hand it controls the degree of external Threat to which a company is exposed and on the other hand it carries out an analysis of internal information in search of Legal Vulnerabilities.
Algorithms
2 – Classification & quality
Trained subjects
Four subjects trained:
Data Protection
Compliance
Information Security including ENS, SWIFT, NIS2 and ISO 27001.
Money laundering for regulated entities.
TRAINED QUALITY CRITERIA
97 trained criteria
AFFECTED ORGANIZATIONS
3.4 million (INE)
APPLICABLE RULES
> 100K laws in force
SANCTIONS
EU GDPR accumulates > > 1.4 millions
Compliance > >2450 millions since 2015.
COMPLIANCE DOCUMENTS
Thousands of documents per company.
ANALYTICAL SKILLS MAN VS MIA
Male: 30 minutes per document.
MIA: 2 seconds per document.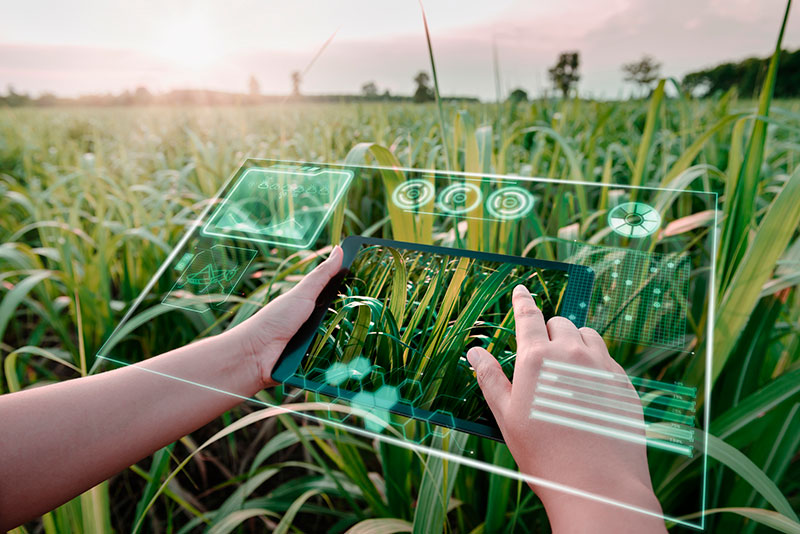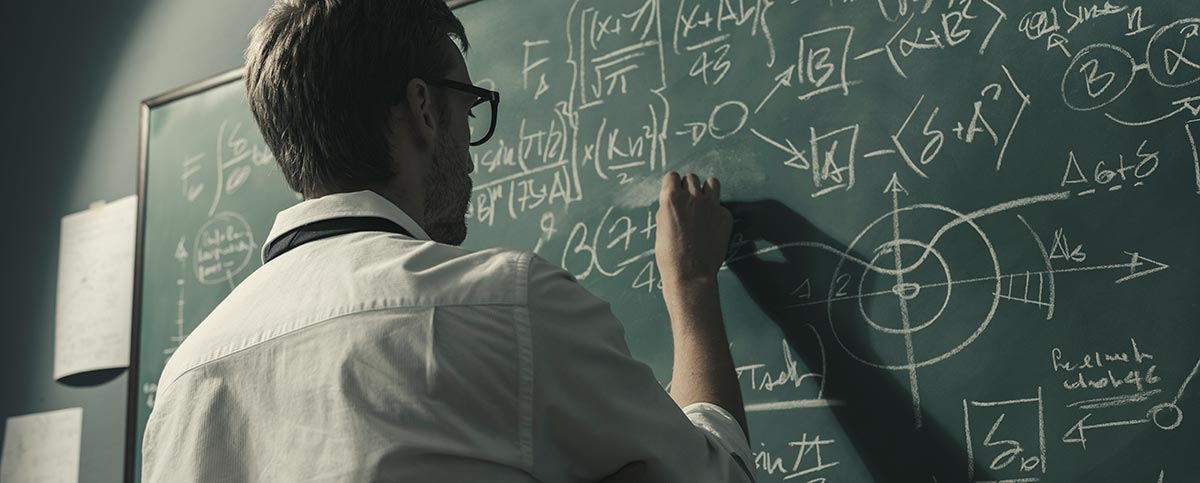 "The use of predictive models will allow organisations to apply Legal Intelligence to generate knowledge that helps to predict with a high level of certainty (more than 75%), the final outcome of a conflict or legal event".
Citation article "Legal Intelligence".
Algorithm and classification
DESCRIPTION
The classification algorithm allows MIA to analyse business information by identifying relevant documents to demonstrate compliance with a standard.
MIA can analyse and classify thousands of documents per hour automatically, working 24×7.
MODEL
The trained classification algorithm uses convolutional neural networks to perform semantic analysis based on natural language processing (NLP) and automated learning (AL).
MIA combines multi-class and single-class predictive models to locate compliance information.
VEREDICT
Each document analysed is classified according to the probabilities calculated by knowing in each case the subject matter, standard and article of compliance.
ACCURACY: 96,0%
SENSIBILITY: 96,8%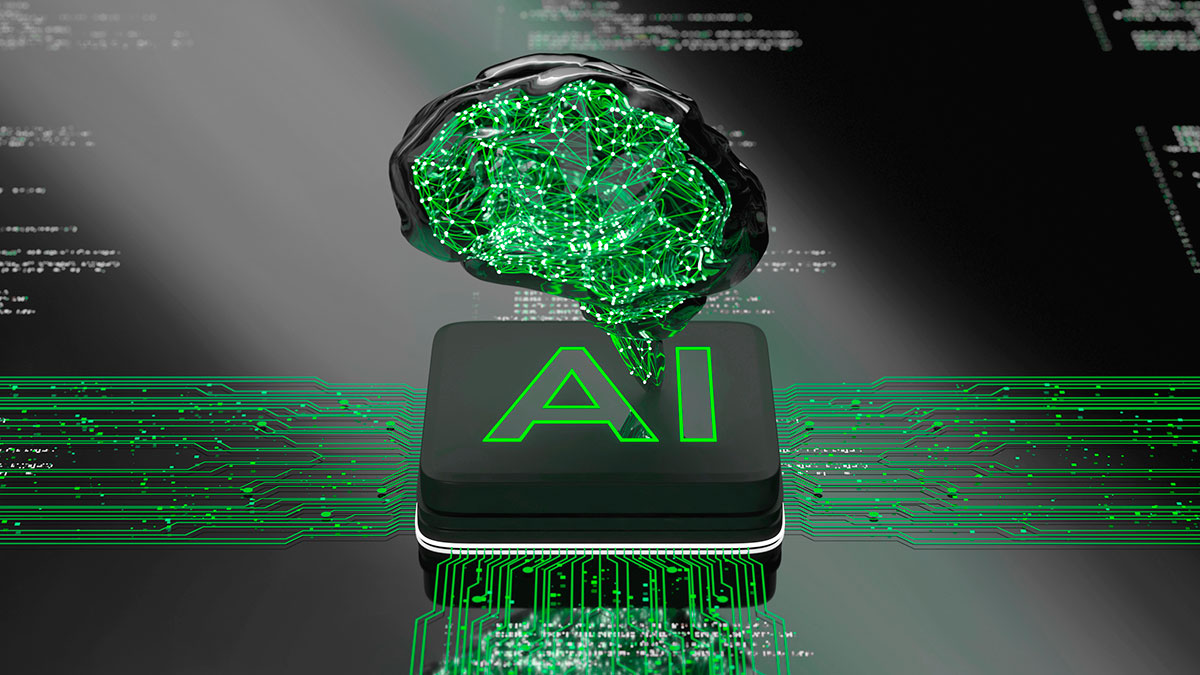 The quality algorithm allows MIA to assess the information contained in each document, indicating whether or not it meets each criterion.
MIA can evaluate thousands of documents per hour by automating a task that can take an expert hours to complete.
The trained quality algorithm uses convolutional neural networks to perform semantic analysis based on natural language processing (NLP) and automated learning (AL).
MIA combines different typologies of criteria to assess aspects such as regulatory update, compliance with an article or control standard, and the adequacy of a document to a certain technical criterion.
Each document analysed evaluates each of the quality criteria defined, indicating compliance or non-compliance with each of them and presenting the solution to be adopted in each case.
Average accuracy: 96,8%
TOTAL TRAINED CRITERIA: 2.327
DIAGNOSTIC
MIA defines the degree of existing Threat with eRadar and automatically reads and scans all documents of an organisation for legal vulnerabilities.
PROCESSING
MIA presents the results of the analysis through a dynamic Risk Map giving a general Risk level by regulatory framework and specific for each Control.
It allows the manager to work on and improve the company's legal documentation, making it more robust and mitigating the vulnerabilities detected.
FORECAST
Through the processing carried out in Phase 2 MIA provides a dynamic forecast of the degree of mitigation that is updated as the legal vulnerabilities identified are reduced.
[et_pb_nextend_smart_slider_3_fullwidth module_id="slide-app" _builder_version="4.17.4″ _module_preset="default" global_colors_info="{}"][/et_pb_nextend_smart_slider_3_fullwidth]